Hospital Security Guards for Patients and Visitors Security Services
Are you a Hospital Administrator? Are you in need of trained security personnel? Then you have chosen the right company for your facility. Since your personal safety and security are very important to us, our security officers will patrol your hospital around the clock. Hospital security is a top concern, and Nationwide Security Protective Services is ready to solve the problem.
A fire a break-in or even a power outage can strike at any moment. A hurricane, a blizzard, a storm, tornado or any disaster can strike causing broken glass, alarms systems down and more. When you need professional, proactive, protection. Nationwide Security & Protection is all you will need.
The job of our security guards is to respond rapidly and arrive at your place of business to provide protection against possible threatening situations. Our state-of-the-art dispatch command center is operational twenty-four hours a day, 7 days a week, 365 days a year!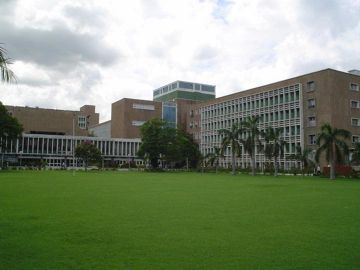 Our services are customizable for any security need your company may need. Whether you need one guard on-site for a single location or several security guards across the area, we can provide them for you. We have a fleet of marked and unmarked patrol vehicles with emergency lights. We also provide protection of your possessions, facilities, and your staff members.