Retail Security and Loss Prevention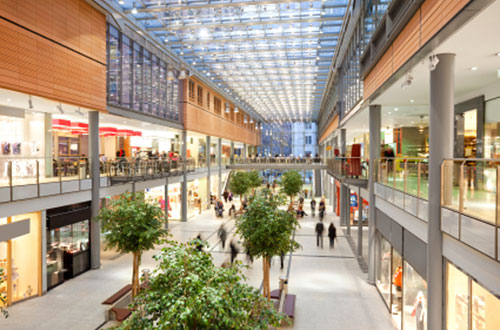 Retail Security and Loss Prevention Solutions
Our team is proud to be a national provider of retail security solutions to a number of national retail chains, stores, and outlets. Nationwide Security Service provides retail security services and solutions to the retail business from door greeters, customer service ambassadors, undercover loss prevention specialists at store locations, distribution centers and your corporate headquarters or campus.
Our team of Retail Security Officers are customer service oriented and driven. They are polite and courteous, but vigilant and firm. Well trained and qualified. Our retail security officers are trained to help reduce inventory loss, in-addition to mitigating loss and limited liability. We provide your customers and employees assistance as needed.
One Point of Contact
Nationwide Security Service has wealth of experience providing national retailers with multi-location security coverage throughout the United States. Clients benefit by having only one company to call for all issues at any of their locations coast to coast or when requesting emergency services when the need arises.
Nationwide Security Service has become the first choice provider to many national, retail companies that wish to have one point of contact, one invoice to receive and one bill to pay for your entire Security operation, coast to coast, with complete confidentiality. We have perfected the ability to provide high caliber Security solutions to our client's locations on a consistent basis. Nationwide Security Service's management staff in comprised of security professionals who come from the retail loss prevention industry, enabling us to have a thorough knowledge and understanding of corporate loss prevention issues and concerns
Arizona
Alaska
Alabama
Arkansas
Colorado
Connecticut
Delaware
Florida
Georgia
Hawaii
Idaho
Illinois
Indiana
Iowa
Kansas
Kentucky
Louisiana
Maryland
Maine
Massachusetts
Michigan
Minnesota
Mississippi
Missouri
Montana
Nebraska
Nevada
New Hampshire
New Jersey
New Mexico
New York
North Carolina
North Dakota
Ohio
Oklahoma
Oregon
Pennsylvania
Rhode Island
South Carolina
South Dakota
Tennessee
Texas
Utah
Vermont
Virginia
Washington
West Virginia
Wisconsin
Wyoming