Corporate Security Management Services
How many hats can your facilities or human resources or maintenance or operations manager wear? Your company needs guidance in the operation of a security function, whatever the level. But the company's size or revenues do not warrant the employment of a full-time security person. Nationwide Security Protective Services can provide this function under a short or long term contractual arrangement. Nationwide Security Protective Services is the perfect answer for the client with multiple responsibilities and no budget to hire a security manager! If you are the personnel or plant manager, chief engineer or president AND must also handle the security function for your facility… Nationwide Security Protective Services is available to be your Contracted Security Manager.  More Services
24 hour security services
We have readily available competent, trained, experienced, courteous & well mannered – 24 hour Armed Guards Unarmed Guard Patrols along with Protection Specialists to cater for all types security needs. We are fully competent of providing effective, vigilant & above all the most courteous Security Services to our valued customers and clients. While our competition may offer a lower price you are getting unlicensed, untrained, unsatisfactory service that will cost you liability, theft, and loss.
Nationwide Security Service is  an American owned company.  We are able to facilitate, contract and manage security protective services anywhere in the United States.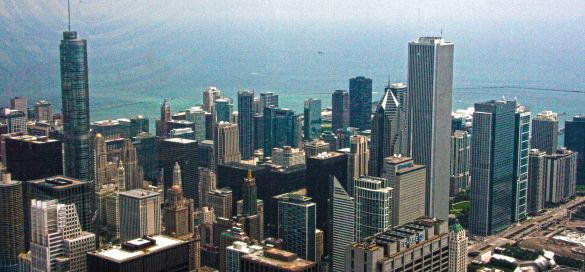 • Let us review your security/safety problems and then provide the solutions.
• We'll create or update your security program
• Perform a complete risk analysis of your security needs
•Review your personnel & proprietary security functions
•Provide ethical recommendations & cost-effective answers