888.980.9118 ext. 0
Nationwide Fire Watch Guard Service is ready to serve if the fire marshal or fire chief has ordered the building owners to get fire watch services or the building owners need to take a proactive step to reduce their liability before being ordered to do so. In either case we can provide knowledgeable and well trained fire watch security guards to look after your premises and ensure the safety of your employees and equipment. Patrol officers perform foot patrols of the areas that have malfunctioning systems because keeping a watchful eye for smoke or fire conditions can make all the difference. We offer short term and long term fire watch guard services.
Security Service for – Boston-Massachusetts 
Security Service Boston Massachusetts – Nationwide Security Services has a always met the unique needs of our diverse clientele with affordable Security Services
whether you need private security solutions for high-profile customers or creating a package that offers affordable security guard rental options over the long term, all with the professionalism and affordability  that you'll only find with us.
1-888-980-9118
A security guard, uniformed or plain clothes, performs patrols at random intervals based on your needs. Our Security Team provides professional, proactive, patrols of the perimeter and interior of your property. We provide patrols at apartment complexes, construction sites, shopping plazas, alarm activation and more. Marked or unmarked patrols cars are available for the Security Patrol Service.
Stationed at an entrance, a uniformed or plain-clothes security guard performs perimeter checks, walk-through and door-checks. Security supervisors also checks the site every shift to provide an additional level of protection.
Guard Patrol Service for Boston-Massachusetts
For locations that require a higher level of attention, both a security guard and a marked or unmarked patrol car are positioned on-site for the entire shift. This Security Service includes the additional benefit of a Security on-site supervisory patrol during each shift. In order to meet your specific objectives, a variety of measures can be implemented depending on the size, location and surroundings of the location.
A wide range of Security Services for the Boston-Massachusetts area.
Fire Watch
Retail Security
Construction Site Security
Special Event Security
Office Park Security
Patrol Hits
Pharmaceutical Security
We use cutting-edge GPS technology to monitor guards locations and provide activity/ incident reports along with accurate time cards read outs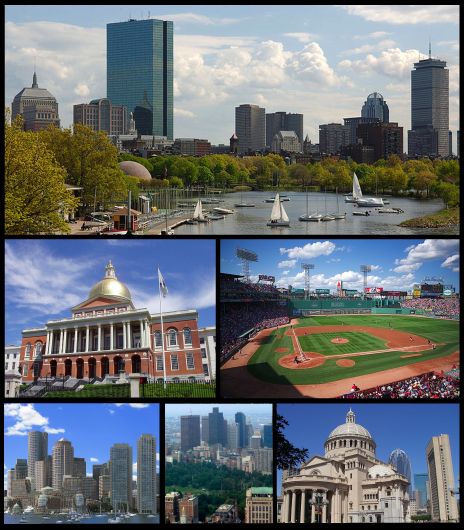 FIRE WATCH SECURITY
Is your Fire Alarm system down? Sprinkler malfunctioning? Nationwide Security Service  Fire Watch is ready to serve. In some cases the fire marshal or fire chief has ordered the building owners to get fire watch services. In other cases building owners take a proactive step to reduce their liability before being ordered to do so. In either case fire watch patrols are conducted the same way. Fire-watch patrol officers perform foot patrols of the areas that have malfunctioning systems. Keeping a watchful eye for smoke or fire conditions. 24 Hour Emergency Fire Watch service.
Fire watch patrol officers perform the following tasks
Patrol floors
Ensure exits and walk ways remain clear
Identify and report any safety concerns
Sound the alert in case of fire and contact the fire department
Maintain communication with other officers on site.
Document all patrol activities in patrol log
Nationwide Security Services  assigns an account manager to each client. The account manager is available to assist the client through every step of the fire watch process. In addition the account manager is available to serve as a liaison between clients and the fire department. Dealing with the fire department can be intimidating. We take the fear out of the process and work with clients to maintain compliance with regulations.
Fire watch services are also available for non-fire related situations. In these cases fire watch services are provided due to access control systems malfunctioning or entrance doors being damaged due to criminal activity. In other cases security services are needed in response to new threats. Having a company to contact for fire watch or last minute security services is an important part of any corporate security plan. Security is ready, willing and able to provide the fire watch services that you need.
In most cases officers can be on site within 1-2 hours. FireWatch Security currently provides emergency security for several national retail chain stores, hotels, commercial fire watch, buildings, apartments, residential and more. Of all of the security guard companies servicing Massachusetts, Boston, Chelsea, Lowell, Lynn, Cambridge, Medford, Malden may not provide Certified, Licensed, Fire Watch Officers.
We follow NFPA 601: STANDARD FOR SECURITY SERVICES IN FIRE LOSS PREVENTION code and guidelines for our fire watch team. Our team has the highest level of fire prevention training in the industry. In-fact many of our fire watch specialists are off-duty firemen.
What is NFPA 601? This standard helps ensure that security personnel who perform fire loss prevention duties are qualified by defining criteria for the selection, requirements, duties, and training of such individuals.