1-888-980-9118
Security Guard Service and Patrol Service for Little Rock – Arkansas
Security Guard Services Little Rock Arkansas Stationed at an entrance, a uniformed or plain-clothes security guard performs perimeter checks, walk-through and door-checks. Security supervisors also checks the site every shift to provide an additional level of protection. In addition to contract security guard service, Nationwide Security Services offers a full range of investigative services, such as undercover agents, surveillance,
certified interrogators, background checks, polygraphs, insurance and criminal investigations.
Arkadelphia
Jonesboro
Pottsville
El Dorado
Little Rock
Fort Smith
Lowell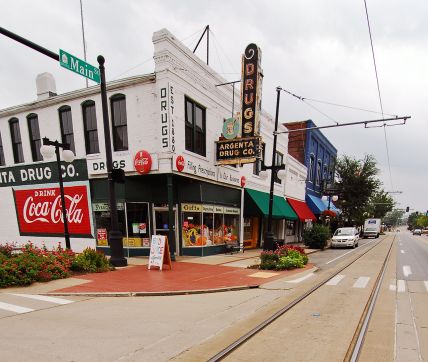 [ready_google_map id='5′]
Security Service Specialists – USA
We can help contract and manage all your security needs in any state with branches in all 50 states we are a leader in the security industry.National-Regional- Local -Temporary and Permanent Security State Services.
Some of the world's best-known companies, retailers, events and people rely on Nationwide Security Service to protect themselves, their families, their employees, their facilities, their operations and their events from threats of all kinds. Every client is different. Every situation is different. Every strategy is different. But the goal is always the same: ­exceed client expectations and predict the unpredictable. Find out what makes us stand apart from other security companies.