1-888-980-9118
Patrol Service for  Santa Fe-New Mexico
Santa Fe-New Mexico Guard Patrol Service – A security guard, uniformed or plain clothes, performs patrols at random intervals based on your needs. Our Security Team provides professional, proactive, patrols of the perimeter and interior of your property. We provide patrols at apartment complexes, construction sites, shopping plazas, alarm activations and more. Marked or unmarked patrols cars are available for the Security Patrol Service.
Business Investigations for Santa Fe-New Mexico
Nationwide Protective Security Services, Inc. is a full-service provider of security and investigative services to both large and small business. Our services include:
Pre-Employment Screening
Due Diligence
Litigation Support
Employee Theft Investigations
Undercover Investigations
Insurance Investigations
Crisis Intervention
Bug Sweeps & Wiretap Detection
Computer Forensics
Uniformed & Plainclothes Guards
Executive Protection
Security Surveys & Risk Assessment
Video Camera Systems
Access Control Systems
If you are in need of a service you do not see listed, please do not hesitate to call for a free and confidential consultation.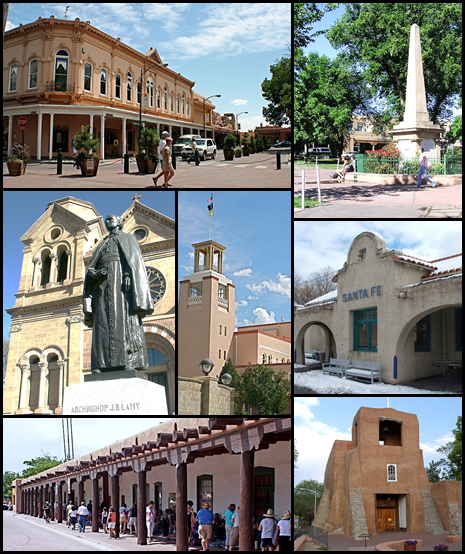 Some of the world's best-known companies, retailers, events and people rely on Nationwide Security Service to protect themselves, their families, their employees, their facilities, their operations and their events from threats of all kinds. Every client is different. Every situation is different. Every strategy is different. But the goal is always the same: ­exceed client expectations and predict the unpredictable. Find out what makes us stand apart from other security companies.