We conduct our business one client at a time with each being given the same care and attention regardless of their size.

Security Management Solutions Serving all 50 States
Nationwide Security Service has created a vast network of qualified security professionals all across the country, this network allows us to provide your company the security services you seek in the least amount of time.
Not everyone can become part of Nationwide Security Service's network. Our vetting process along with our strict verification process is what allows us to obtain loyal, professional,hardworking, qualified security teams, this allows us to provide top quality security services anywhere in the USA. If we do not have a qualified security team in the area where you need service, then we begin the process of finding a new team for you and require them to go through our process.
A Single Point of Contact –  makes your job easier via streamlined coordination and reporting our vast network of security resources – allowing us to provide consistently reliable management services at any or all of your locations in the USA. providing you piece of mind so you can focus on your job instead of spending time focusing on hiring a security company is what we do best.
Once we have secured a security team for your requested location, our automated GPS clock system holds all security personal accountable. Whether our guards use a land-line or cellphone we can verify their locations. If a guard is tardy to a location our entire team is alerted by text message.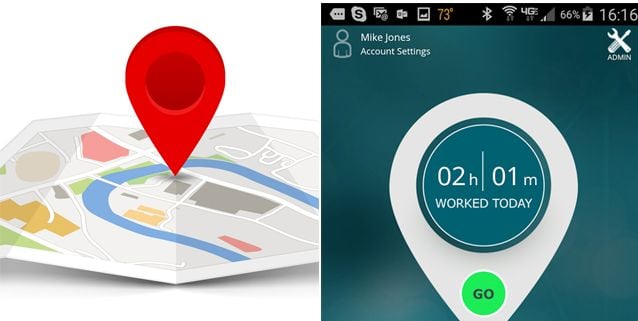 Our  dispatch 1-888-980-9118 can't be beat! Many other companies boast about dispatch service, but what they fail to tell you is, in most cases it is an answering service just taking a message for you. When you call Nationwide Security Service you will always get an account representative who knows the details of your account.
Our management team is comprised of a diverse, energetic and dedicated group of individuals possessing many different service backgrounds. It starts with the owner's extensive private investigation, security and loss prevention experiences and goes down the line with team members having excellent customer service, management and financial skills.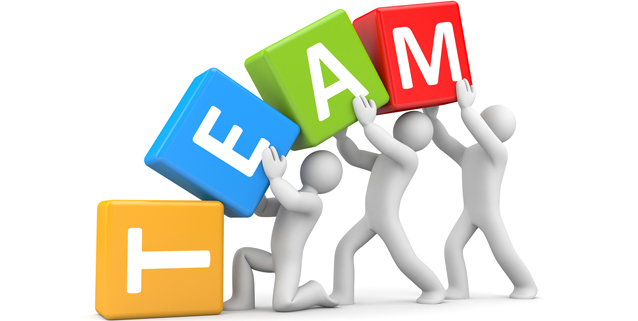 Our communication practices are unmatched. You want answers and you want them fast, our team prides itself with fast and efficient answers to all your questions and requests.