1-888-980-9118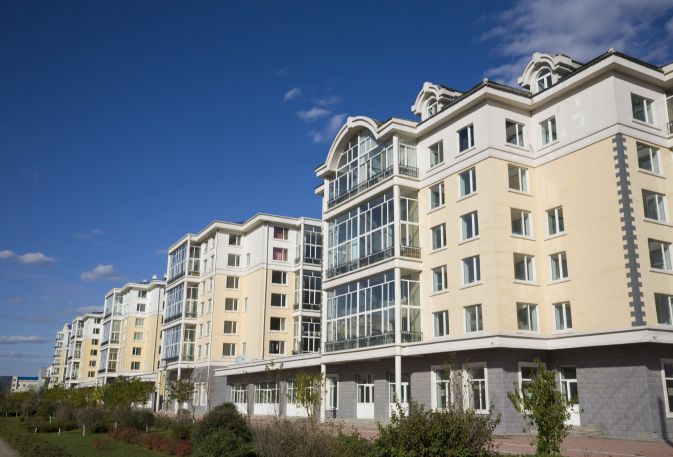 Multi-Unit Apartments Security Services
Multi Unit Apartment Security is what Nationwide Security Service's professional well-trained security personnel are perfect for posts that require a lot of client and public interaction. Our security guards are friendly and courteous and will enhance the image of your management and reduce the number of incidents and complaints. Your tenants will feel more secure with our professional security personnel patrolling their community.
We strive to find permanent long-term personnel for our private communities clients because we find the residents like to get to know the security personnel. The residents feel more comfortable with security guard present. Nationwide Security Protective Services recognizes the importance of controlling parking at gated community and multi-Unit apartments. We can provide professional personnel to monitor and manage your limited parking areas. From simple monitoring to active vehicle towing we have the right personnel for your property.More Services
We can help contract and manage all your security needs in any state with branches in all 50 states we are a leader in the security industry.National-Regional- Local -Temporary and Permanent Security State Services.
With contracts throughout the United States our security officers protect critical infrastructure facilities and more. Our clients have very high expectations of Nationwide Security Team. What's more, we have even higher expectations of ourselves. We are widely recognized for our superior depth of real-world experience, as well as our sense of foresight and critical judgment. We know every business has it's own unique needs for security, we do not take a "one size fits all" approach. We can help contract and manage all your security needs in any state with branches in all 50 states. Whether you are a small business, a large corporation, event arena or a government entity, your security requires a strategic plan designed specifically for your operation and facilities. We are considered to be  a leader in the security industry.