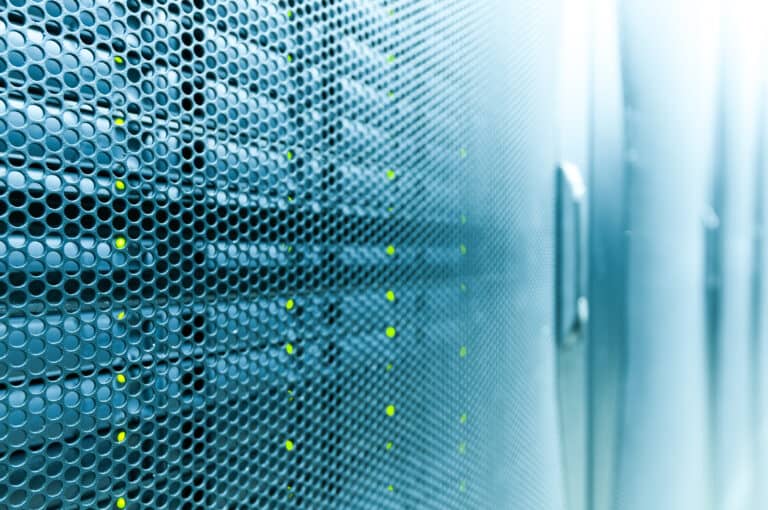 A Data Center Security Plan begins with officers manning all entry and exit points on the facility with access control being the focal point of the security operations.
Officers also are trained to provide fire watch and safety, emergency storm response, camera and systems monitoring, temperature control and monitoring, natural disaster training and response, flood and water prevention and response, and other security and safety services to your Data Center.
Data Centers have a unique set of security requirements. By hosting other companies IT infrastructure, data centers have a fiduciary responsibility to their clients to provide a secure facility and we work with our clients to minimize and mitigate risk, loss, and liability.
All types of corporations, including banks, oil and gas, government agencies and other financial organizations, trust all of their important and sensitive data to the third party data centers, such as Google, Amazon, Yelp, Yahoo, Facebook, Youtube, Microsoft, Instagram and Twitter just to name a few. In turn, the data center must be able to trust their security service company to provide highly trained, experienced, and knowledge professional proactive security officers that will keep their facility secure, safe, and operational 24/7/365 with dedicated Security Guards
We ensure the highest levels of compliance and audit our data centers to ensure that they are able to be compliant with federal, state and local regulations.
Having a Data Center Security Plan will give you peace of mind necessary to focus on your core business and ensure that we maintain a secure facility and prevent any unauthorized entry or breaches.
Call us today to find out more. 888-980-9118