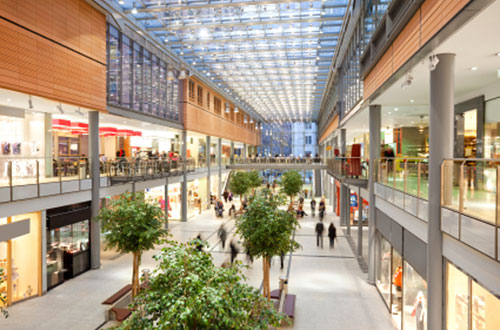 Retail Security Guards
Retail Security Guards has proven to be a solution for a deterrent to would be criminals  Nationwide Security Service provides retail security guards and solutions to the retail business from door greeters, customer service ambassadors, undercover loss prevention specialists at store locations, distribution centers and your corporate headquarters or campus.
Our team of Retail Security Guards are customer service oriented and driven. They are polite and courteous, but vigilant and firm. Well trained and qualified. Our retail security guards are trained to help reduce inventory loss, in-addition to mitigating loss and limited liability. We provide your customers and employees assistance as needed.
One Point of Contact
Nationwide Security Service has wealth of experience providing national retailers with multi-location security coverage throughout the United States including retail shopping center mall security. Clients benefit by having only one company to call for all issues at any of their locations coast to coast or when requesting emergency services when the need arises.
Nationwide Security Service has become the first choice provider to many national, retail companies that wish to have one point of contact, one invoice to receive and one bill to pay for your entire Security operation, coast to coast, with complete confidentiality. We have perfected the ability to provide high caliber Security solutions to our client's locations on a consistent basis. Nationwide Security Service's management staff in comprised of security professionals who come from the retail loss prevention industry, enabling us to have a thorough knowledge and understanding of corporate loss prevention issues and concerns