Construction Site Security Guards .
The Nationwide team prides itself with being able to provide construction site security from coast to coast!  Reduce the potential for job site theft and vandalism. Keep valuable tools, construction equipment & skilled personnel secure. Our in-house 27/7 dispatch will always ensure site guards are awake and alert. Save job site start-up and shut-down time, every day.
We Service the following industries:
Commercial Building Construction
Wind Generator Erecting Companies
Underground Pipe Line Companies
Oil & Gas Exploration
Mining
Railroads & Transportation
Utility & Power Line Companies
Utility & Power Plants and Many More !
Upon request (24/7), an armed or un-armed,licensed, bonded and insured protective Nationwide Security Guard will be promptly
dispatched to secure/protect your construction site(s) and equipment.The officer will patrol and surveille the construction
site area(s) & equipment. All officers check in to our GPS clocking system to ensure they are on site . All over night guards are required to clock in every our using our mobile app, this helps create better time cards for more accurate invoicing. We can create a customized, strategic plan for protective services at your commercial or construction site.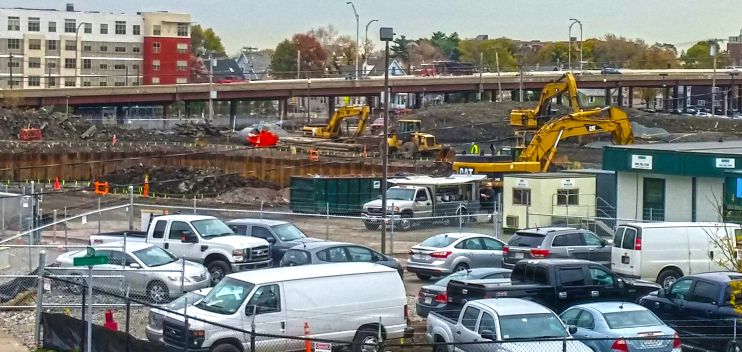 We have experience dealing with internal and external security threats. Construction Site Security Guards. 
Deter theft of construction equipment or materials
Deter vandalism on site
Control all visitors to the job site
Maintain a list of all vehicles, deliveries, and visitors to the site
Foot patrol of job site
Secure entrance and exit areas of site during non-operational hours
Maintain watch over site equipment
Guard office trailers
Inspection of fencing and surrounding perimeter for security breaches