1-888-980-9118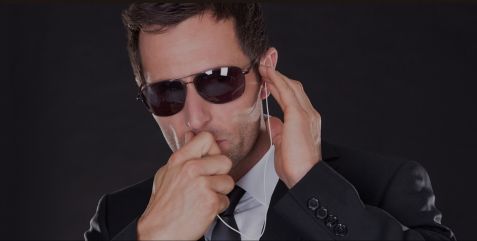 Security Guard Service Austin Texas
Security Patrol Service for  Austin-Texas
A security guard, uniformed or plain clothes, performs patrols at random intervals based on your needs. Our Security Team provides professional, proactive, patrols of the perimeter and interior of your property. We provide patrols at apartment complexes, construction sites, shopping plazas, alarm activations and more. Marked or unmarked patrols cars are available for the Security Patrol Service.
Security Guard Service for  Austin-Texas
Stationed at an entrance, a uniformed or plain-clothes security guard performs perimeter checks, walk-through and door-checks. Security supervisors also checks the site every shift to provide an additional level of protection.
Guard Patrol Service for  Austin-Texas
For locations that require a higher level of attention, both a security guard and a marked or unmarked patrol car are positioned on-site for the entire shift. This Security Service includes the additional benefit of a Security on-site supervisory patrol during each shift. In order to meet your specific objectives, a variety of measures can be implemented depending on the size, location and surroundings of the location.